Postitive Customer Experience
The most important reason why we are in business. We strive to listen and truly engage with customers in order to provide a more enjoyable experience —satisfaction is our guarantee.
Pride
We take pride in our work because we love what we do. We are tidy, punctual, and respectful of other people's property.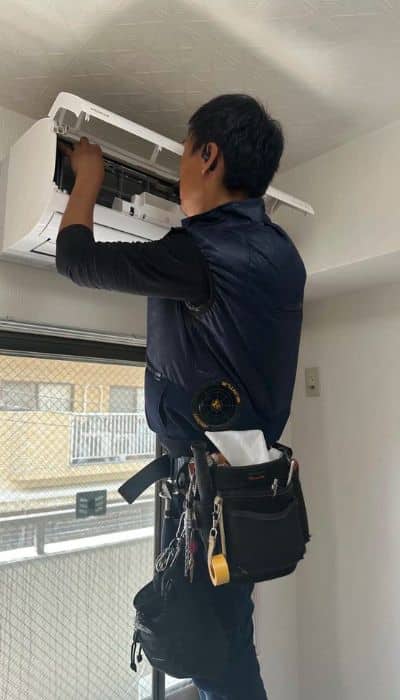 Value
We deliver the best value for our customers by continually improving skills and installation techniques, and keeping services affordable.
Professionalism
We set high standards, are reliable, and provide the same quality of service irrespective of the size of the project.